So, what is Rocky Mountain Men's Clinic?

What We are All About
The Rocky Mountain Men's Clinic is located in Colorado Springs, Castle Rock, Central Denver, North Denver, and Fort Collins and has provided men of every age with discreet access to sexual health treatments tailored to the individual. Even if pills and herbal supplements have failed you… we are different. We can help you have the happy and fulfilled relationship you remember. We've had partners of our clients come in with tears in their eyes because our solution has transformed their relationship. They are finally reclaiming the fun, excitement, and intimacy of sex through our unique programs.
We continually provide lifechanging results when it comes to…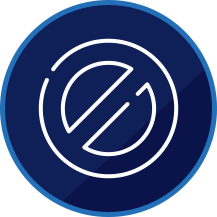 Erectile Dysfunction
Men who experience Erectile Dysfunction may have difficulty achieving or maintaining an erection. This can affect a man's self-confidence, his pride, and even his relationship. Even though this is a common condition, it does not have to be something you live with. There are simple treatments that can make this issue a thing of the past.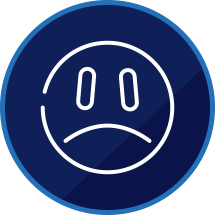 Low Testosterone
Levels of the hormone testosterone may sometimes fall below "normal" levels, and that can produce a number of health and sexual issues. Low T can affect sex drive, energy levels, muscle loss, weight gain, and more. This condition can be easily treated, and can greatly improve a man's quality of life.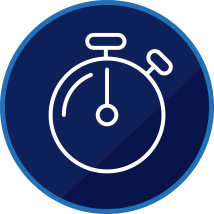 Premature Ejaculation
When a man ejaculates either before or quickly after sexual penetration, it can often have negative impacts on his and his partner's satisfaction. And the emotional repercussions can further worsen the situation. Recurring bouts of this common issue can be treated, and there are many options available.
A few words from some great men…
"The team at RMMC changed my life. I have way more energy and vigor. It's amazing."
-Kim S.
"The folks at RMMC are professional, capable, and excellent to deal with."
-Colt H.
"This issue affected everything in my love life. Thank you RMMC for restoring what was missing in my relationship!"
-Greg G..
"I never thought things could be this good at 60, but they are! RMMC did everything they said they would, and more."
-Garrett S.
"I'm back to being me again. At age 46, I was tired with no energy. RMMC fixed that and I feel like I'm 29 again!"
-Brad R.
"I'm continually amazed how RMMC has changed my life. I feel like a new man mentally and emotionally. It's fantastic!"
-Chad A..