Colorado's Premier Provider for Men's Sexual Health Issues
If you suffer with Erectile Dysfunction, Low Testosterone, or Premature Ejaculation issues, you know the emotional and physical toll that they can play in your life. What you may not know, however, is that you are not alone. And if you're like most men, you can be effectively treated. At the Rocky Mountain Men's Clinic, we're specialists in men's sexual health. We've successfully treated thousands of men across Colorado with discretion and compassion. And we offer many treatments and treatment combinations that are amazingly effective and really can change your life. Contact us today for a confidential medical consultation.
Effective treatments for: Erectile Dysfunction, Low Testosterone, and Premature Ejaculation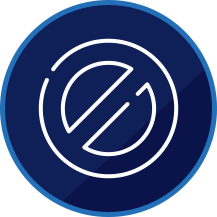 Erectile Dysfunction
Most men suffer from ED at some point in their lives – and some have been suffering for years. But nearly 90% of men suffering with Erectile Dysfunction can be treated. With the treatments from Rocky Mountain Men's Clinic, you can expect results during your very first visit… even when all other solutions have failed.
Introducing IntraPulse
Combinative Wave Therapy Protocols for Erectile Dysfunction
The Rocky Mountain Men's Clinic now offers a comprehensive Erectile Dysfunction treatment program that combines Extracorporeal Shockwave Therapy (ESWT) with other treatment protocols that, depending on your medical situation, can help you achieve far better results than using ESWT alone.
This treatment program is called IntraPulse, which is our own innovation and was developed because we found that, for many men, ESWT treatments by themselves might have been sufficient to treat their symptoms of ED. This led us to looking at other treatment methodologies with the goal of significantly improving a patient's overall satisfaction with their end result.
IntraPulse protocols are quite different from standard ESWT treatments. As the leader in Colorado in treating Erectile Dysfunction, we are committed to providing our patients with comprehensive, highly effective treatment options. Each of our patients is an individual, so it made sense to us to create personalized treatments that could be customized to suit the needs of our patients and offer them a solution to help achieve the results they want.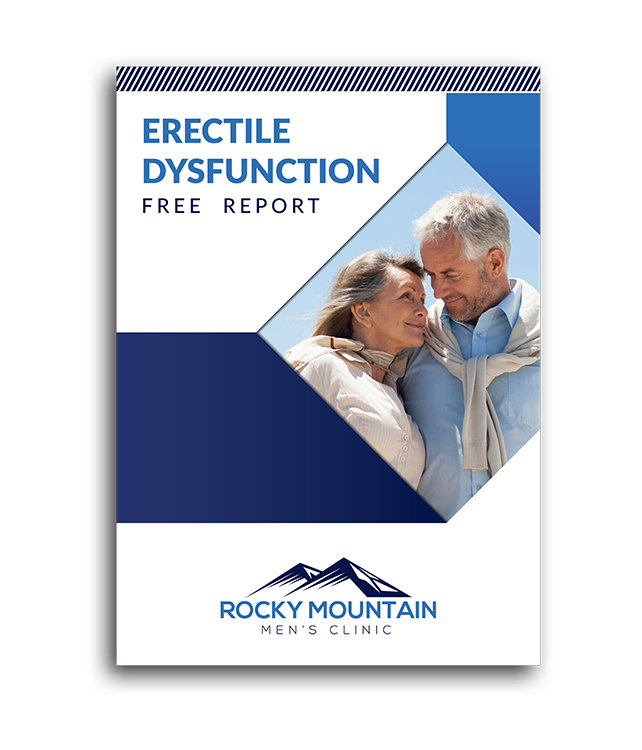 Learn more about erectile dysfunction with our free special report!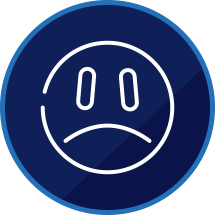 Low Testosterone
Testosterone is a vital hormone for men. When testosterone levels are normal, men can better build muscle, have more energy, retain an adequate sex drive, sleep better, and much more. Low testosterone levels can negatively affect men's overall health. Your low energy, lack of sex drive, weight gain, and more may not just be "normal aging." And at Rocky Mountain Men's Clinic, we'd like to help.
There are a lot of testosterone myths out there. Let's clear a few things up...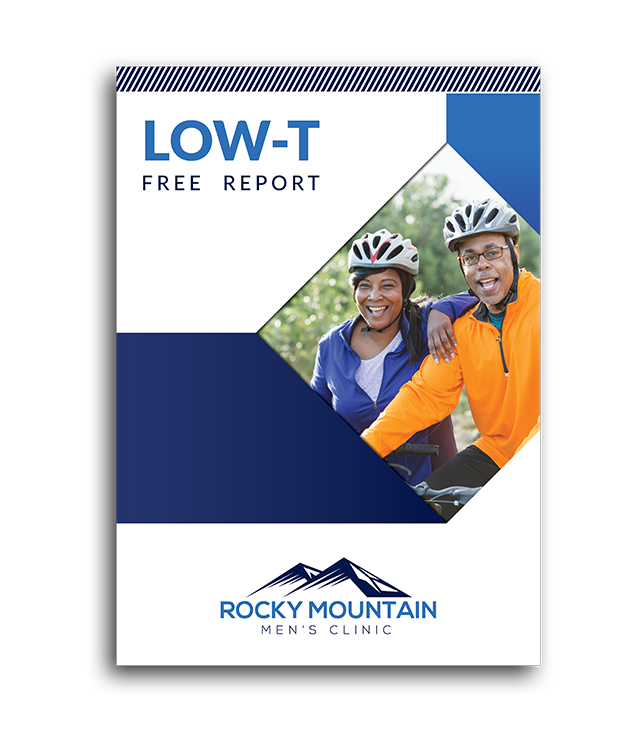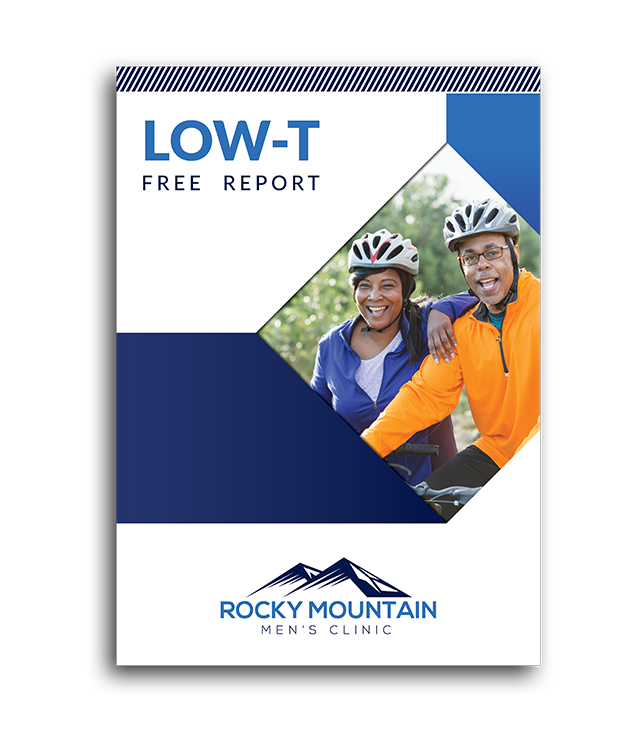 There are a lot of testosterone myths out there. Let's clear a few things up...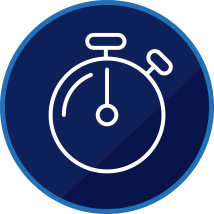 Premature Ejaculation
Premature issues can be frustrating for both you and your partner, but you may not know that it can be managed and treated. During your private consultation, you can receive customized advice, techniques, and treatment for your unique concerns. You and your partner deserve a satisfying sex life, and RMMC can help.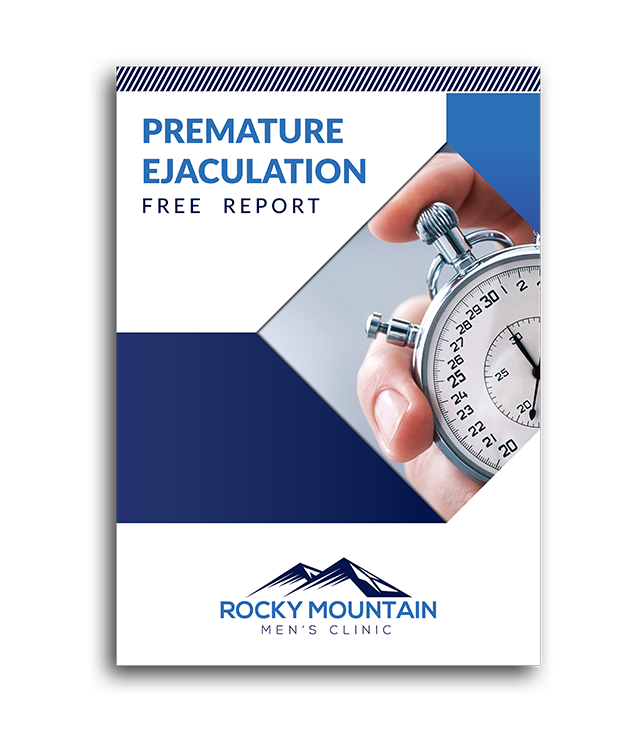 Premature Ejaculation can be effectively treated. Read our free report.
A few things to expect at Rocky Mountain Men's Clinic…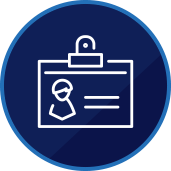 Professional
Our team consists of Colorado-licensed, experienced medical providers with substantial industry experience.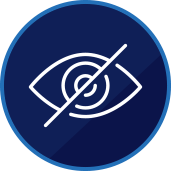 Discreet
We are aware of the sensitive nature of this situation, which is why our team administers confidential treatments.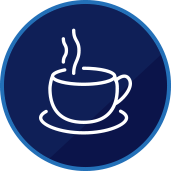 Comfortable
We value a casual atmosphere with sports programs, coffee, a comfortable waiting room, and short wait times.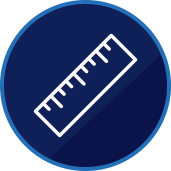 Effective
We aren't here to talk about feelings. We're here because we are experts in how you could improve your performance.
A few words from some great men…
"The team at RMMC changed my life. I have way more energy and vigor. It's amazing."
-Kim S.
"The folks at RMMC are professional, capable, and excellent to deal with."
-Colt H.
"This issue affected everything in my love life. Thank you RMMC for restoring what was missing in my relationship!"
-Greg G..
"I never thought things could be this good at 60, but they are! RMMC did everything they said they would, and more."
-Garrett S.
"I'm back to being me again. At age 46, I was tired with no energy. RMMC fixed that and I feel like I'm 29 again!"
-Brad R.
"I'm continually amazed how RMMC has changed my life. I feel like a new man mentally and emotionally. It's fantastic!"
-Chad A..
This web site is for informational purposes only and is not designed to provide medical advice. All information presented is intended for informational purposes only and not for the purpose of rendering medical advice. Statements made on this website have not been evaluated by the Food and Drug Administration. The information contained herein is not intended to diagnose, treat, cure, or prevent any disease. An individual patient's results to the treatments described in this webiste may vary. Do not rely on this web site to diagnose or treat any medical condition. If you have a medical emergency, call emergency services, your doctor, and/or go to a hospital immediately. BY ACCESSING AND USING THIS WEB SITE, YOU ACKNOWLEDGE THAT YOU HAVE FULLY READ AND AGREE TO ACCEPT EACH OF THE TERMS OF USE SET FORTH HEREIN.