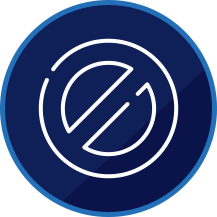 What is Erectile Dysfunction?
Erectile Dysfunction (or ED or impotence) is a common condition that affects a man's ability to achieve or maintain an erection during sex. According to studies on sexual performance and men aging, by the age of 50, nearly 50 percent of men experience sexual performance issues. And, that percentage increases by 10 percent each decade, so by age 70, nearly 7 out of 10 men will experience Erectile Dysfunction (ED). Erectile Dysfunction itself is not considered dangerous, but the condition could be associated with more dangerous issues including: systematic vascular disease, heart conditions, renal failure, prostate cancer, depression, and others.
Who suffers from Erectile Dysfunction?
Though more typical in men age 40 and older, ED can manifest at any age. Many internal systems must be operating together, effectively, for male arousal: the brain, nervous system, cardiovascular system, hormones, and even emotions can help or hinder during sexual situations. Because so many factors can affect arousal, most—if not all—men can experience Erectile Dysfunction at one time or another.
You Can See Results on Your First Visit
Here's a statistic that you probably didn't know: erectile dysfunction can be effectively treated around 90% of the time. Too many men wait for years to seek treatment for their ED. And this choice can have devastating effects on their emotional health, their relationships, their self-esteem, and more. You shouldn't have to suffer like this any longer. At Rocky Mountain Men's Clinic, you can expect results during your first visit with specific treatments. We are so confident in our solutions that if a test dose is medically advised for your situation, and it doesn't work during your initial appointment, we will not charge you for your visit*.
We can help you achieve optimal sexual performance, just like you remember. Don't suffer one more moment longer.
*Some treatments we offer can have an immediate effect. In most cases, we will offer to administer a test dose of this treatment if medically advised during an individual's first visit to our office. Because this treatment is incredibly effective, we offer a guarantee with this first-visit, test dose: if it does not prove effective according to the standards outlined by our medical providers upon visit, then that individual's visit is free. Please note this offer is for a specific treatment; other treatments require multiple doses/applications that will be charged to the individual. Please ask us about our guarantee when you visit. If a test dose is refused or not medically advised, the initial consultation will remain a $99 charge.
What are the Signs and Symptoms of Erectile Dysfunction?
A man suffering from ED may experience the following:
Trouble getting an erection
Trouble maintaining an erection
Lack of or reduced sexual desire
Because ED can manifest due to a number of factors ranging from the basic (one glass of wine too many) to the complex (heart disease or systematic vascular disease), experts recommend that men suffering with ED consult with a medical men's sexual health professional for treatment.
How is Erectile Dysfunction Treated and What are the Potential Side Effects?
Due to the range of conditions and circumstances that cause Erectile Dysfunction, there are also a range of treatment options. Some treatments are simple and direct, including medications or stress relief; others require more serious management as part of a comprehensive health plan administered by a general practitioner. At Rocky Mountain Men's Clinic, we work to identify the most comfortable, immediate sources of relief for Erectile Dysfunction while also coordinating care when a more comprehensive health plan is needed.
Here are some treatment options to consider:
Because of the wide range of treatment options available, side effects will vary. Please discuss with our medical providers for the best treatment option for you.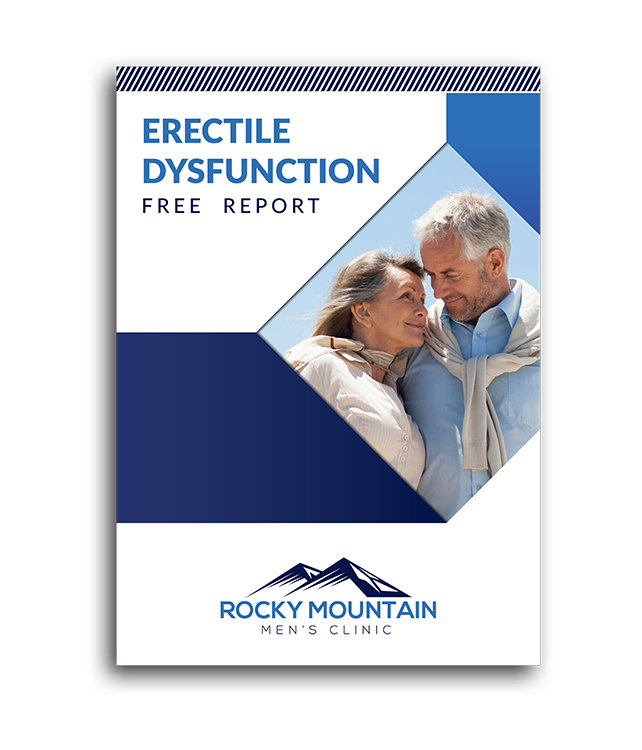 Learn more about erectile dysfunction with our free special report!
Now Offering Extracorporeal Shockwave Therapy
The Rocky Mountain Men's Clinic is now offering Extracorporeal Shockwave Therapy (ESWT) as part of our Erectile Dysfunction treatment protocols. As the leader in Colorado in treating Erectile Dysfunction, we are committed to providing our patients with the best and broadest array of treatment options. It requires no pills, injections, or surgery. Like any procedure, results may vary depending on the individual; and, the program typically requires multiple treatments. Talk to us to find out if ESWT could be right for you.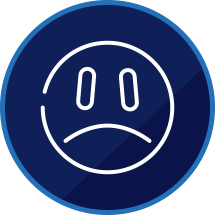 What is Low Testosterone?
Low Testosterone refers to any situation in which the body's levels of the testosterone hormone fall below the range of levels considered by the medical community to be "normal". Low Testosterone, or Low T, can be the cause of health and sexual problems, but it can also be the result of other health issues or treatments.
Testosterone is a naturally occurring hormone that is most prevalent in men. It helps regulate and control a variety of sexual functions, but also contributes to muscle and bone strength. Thus, while Low Testosterone can lead to a variety of sexual problems, it also has implications for men's total health.
Testosterone levels are frequently checked in a variety of standard blood tests. However, men whose testosterone levels fall within "normal" range may still experience the common symptoms of Low Testosterone.
Why Seek Treatment?
Men with these symptoms could benefit from an evaluation:
Loss of libido (sex drive)
Fatigue and decreased energy levels
Muscle loss
Weight gain
Erectile dysfunction
Memory loss
Depression
Our licensed and trained medical staff can analyze your testosterone levels and determine if certain treatments might restore your optimal virility. In many cases, treating Low Testosterone can lead to a fuller, more robust experience of day-to-day life.
What causes Low Testosterone?
As men age, their bodies naturally produce lower levels of testosterone than they did in early age. In some cases, this is normal and has no effect on sexual health or daily functioning. In other cases, men may grow accustomed to living life at "lower" levels than might be possible if their hormone levels were properly balanced by a licensed and trained medical provider.
How is Low Testosterone diagnosed?
Low Testosterone can be diagnosed with a simple blood test.
How is Low Testosterone treated?
Treatment options include hormone therapies and/or replacement. The medical professionals at the Rocky Mountain Men's Clinic work with each individual patient to identify and treat Low Testosterone when it is affecting sexual health and overall vitality.
What are the potential side effects?
At RMMC, we monitor blood levels regularly to help detect possible side effects early, so, if necessary, we can take corrective action as soon as possible. Some men may experience worsening of prostate issues (BPH and prostate cancer), changes in red blood cell level, cholesterol level, hormone levels, and PSA level. Hair loss, mood changes, breast growth, testicular shrinkage, decreased sperm count, and acne. Treatments may worsen sleep apnea. And they may or may not increase the risk of heart attack and death in people with or without heart disease.
There are a lot of testosterone myths out there. Let's clear a few things up…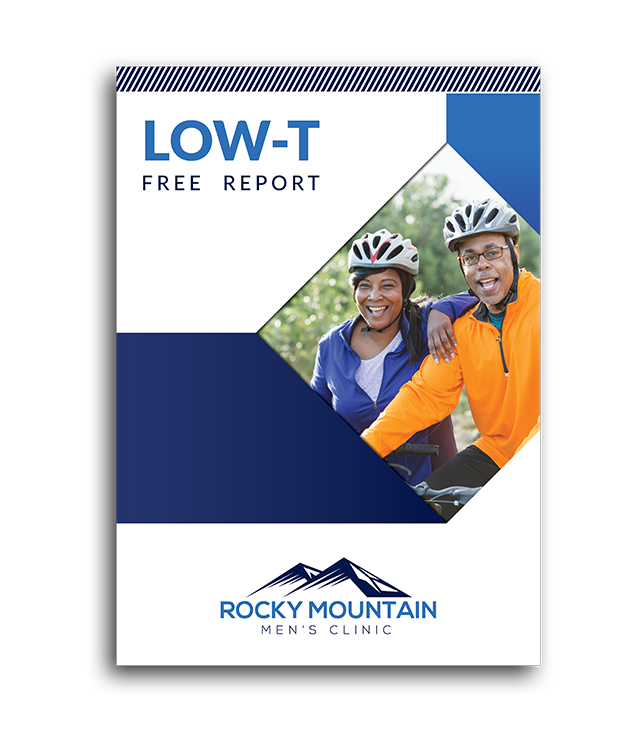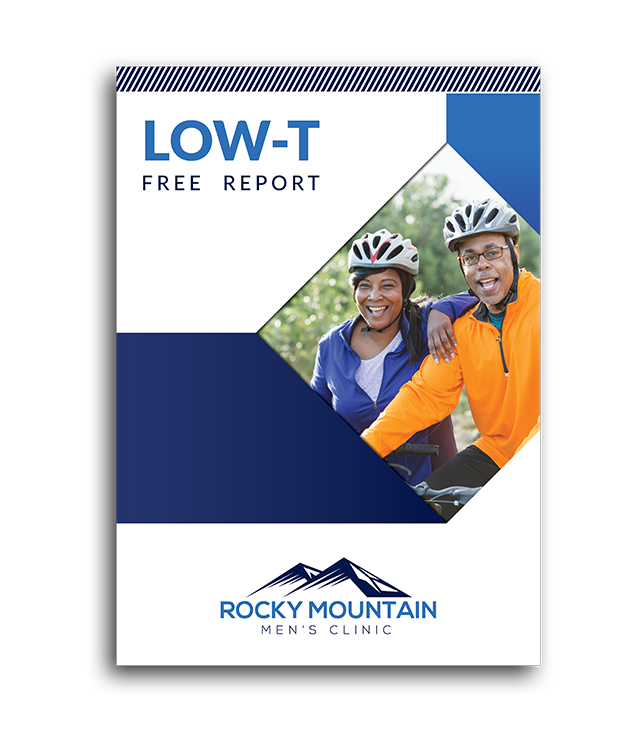 There are a lot of testosterone myths out there. Let's clear a few things up…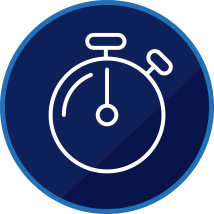 What is Premature Ejaculation?
Premature Ejaculation occurs when a man ejaculates either before or shortly after sexual penetration, often with minimal sexual stimulation. Premature Ejaculation frequently results in unsatisfactory sexual experiences for both partners in a relationship, which in turn can lead to anxiety and stress that make the problem worse. Individual instances of Premature Ejaculation are extremely common and affect nearly every man at one point or another without requiring any special treatment. However, recurrent issues with Premature Ejaculation do require treatment, and there are many options available.
What Causes Premature Ejaculation?
Premature Ejaculation can be caused by high levels of stress or anxiety, hormonal issues, and certain injuries. It can also be a side effect of certain medicines.
How is Premature Ejaculation diagnosed?
Because Premature Ejaculation can be caused by issues ranging from psychological/emotional stressors to underlying hormonal issues or medicinal side effects, it is essential that patients seeking treatment be open and honest with their medical expert. Identifying the unique cause or causes of PE, for any individual, often requires some simple laboratory tests since hormones and reactions to certain medications often play a role in causing Premature Ejaculation.
Treatments for premature
ejaculation?
Treatment options for Premature Ejaculation include certain supplements or medications, exercises and techniques to promote stamina and longevity, and a variety of other practices depending on the unique cause or causes affecting the individual patient. Rocky Mountain Men's Clinic Medical Providers work alongside the patient to identify the optimal treatments for Premature Ejaculation that will promote longer lasting sexual pleasure for both partners.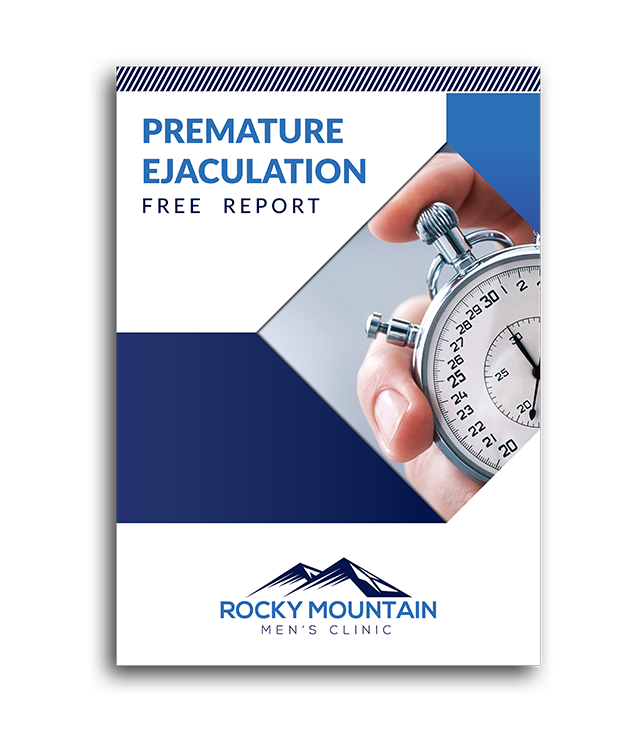 Premature Ejaculation can be effectively treated. Read our free report.
What Causes Weight Gain?
Gaining weight is a well-known symptom of aging that many men experience. In fact, more than 1 in 3 men are overweight. Men are often told to simply hit the gym or change their diet to combat the increasing pounds, but those suggestions may not work because it's not always that simple. Due to many factors, it can be harder to lose weight with age. Unfortunately, this can lead to increased frustration, embarrassment, or giving up on weight loss altogether.
Age, lifestyle changes, and potentially slowing metabolism could be the culprit of the ever increasing pounds. As we age, our metabolism slows, making it increasingly difficult to convert food into energy, and turning that potential energy into fat. We understand this can be incredibly frustrating, and at Rocky Mountain Men's Clinic, we are committed to providing treatment options to men who seem to have "tried it all."
What is GLP-1? And how can it help me lose 15% of my body weight?*
Glucagon-like Peptide 1 (GLP-1) is an agonist medication used to aid weight loss. Originally a treatment for Adult-Onset Diabetes (or Type 2 Diabetes), GLP-1 has changed the game when it comes to losing weight. In many cases, patients have experienced an average loss of 15% of their body weight after about 1 year.* This treatment stimulates the natural hormones produced in the intestines that tell your brain that you are full. This will help curb cravings, reduce midnight snacking, and overall help you feel satisfied all while losing weight. With a healthy regimen of diet and exercise, GLP-1 will help burn those stubborn few pounds that never seem to go away.
Why Seek Treatment?
Men with these symptoms could benefit from an evaluation:
Weight gain
Trouble losing weight
Muscle loss
Loss of energy
Our licensed and trained medical staff can determine whether GLP-1 is the right option for you to regain the body and virility you once had. You can make great strides towards your weight-loss goals and increase your energy and confidence… GLP-1 can likely help.
How is it Treated?
Our trained medical staff will first determine if you are a good fit for GLP-1 by calculating your Body Mass Index (BMI). Once it is determined you are a good fit for GLP-1, the medical professionals at Rocky Mountain Men's Clinic will develop a customized treatment plan that will help you not only lose weight but regain the vigor you once had.
What are the potential side effects?
At Rocky Mountain Men's Clinic, we will monitor your progress to help detect and correct any potential side effects early on. Some men may experience nausea, vomiting, diarrhea, abdominal pain, constipation, heartburn, and burping, which should subside after the first month. We do not recommend taking GLP-1 if you or any of your family have ever had Medullary Thyroid Carcinoma (MTC) or Endocrine Neoplasia Syndrome type 2 (MEN2).
Weight Loss
A solution that can truly help you lose 15% or more of your body weight.*
Glucagon-like Peptide (GLP-1) is a once-weekly medication that can help you effectively reduce weight long-term. In many cases, patients have experienced an average loss of 15% of their body weight in a little over a year. The medication works by making you feel fuller, reducing cravings, and assisting your body with processing sugars more efficiently. GLP-1, along with a healthy regimen of diet and exercise, can aid in your weight loss goals, provide an increase in energy, and boost your confidence.
*Based on the average weight loss in three 68-week clinical trials of patients without diabetes who reached and maintained a dose of 2.4 mg/week of GLP-1 treatment, along with a reduced-calorie diet and increased physical activity.
A few words from some great men…
"The team at RMMC changed my life. I have way more energy and vigor. It's amazing."
-Kim S.
"The folks at RMMC are professional, capable, and excellent to deal with."
-Colt H.
"This issue affected everything in my love life. Thank you RMMC for restoring what was missing in my relationship!"
-Greg G.
.
"I never thought things could be this good at 60, but they are! RMMC did everything they said they would, and more."
-Garrett S.
"I'm back to being me again. At age 46, I was tired with no energy. RMMC fixed that and I feel like I'm 29 again!"
-Brad R.
"I'm continually amazed how RMMC has changed my life. I feel like a new man mentally and emotionally. It's fantastic!"
-Chad A.
.