Providing results with compassion and professionalism
One of the top reasons that easily treated sexual problems persist is that men don't seek treatment. When you come to Rocky Mountain Men's Clinic, you can expect results during your first appointment. And our staff is committed to helping men achieve optimal sexual health. You shouldn't have to suffer with ED, Low T, or premature issues if we can help.
We completely understand that talking openly about these topics can be uncomfortable – and we strive to settle that tension at Rocky Mountain Men's clinic. We have created a discreet, relaxing, and masculine environment, so that men of all ages and backgrounds can feel more comfortable getting the treatment that they deserve. Let Rocky Mountain Men's Clinic help you.
You could be one appointment away from revitalizing your sex life, renewing your relationship, and restoring your confidence.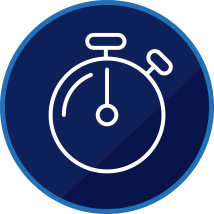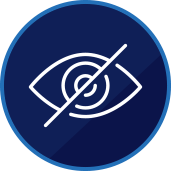 Discreet
Highest levels of anonymity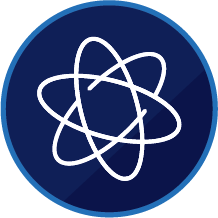 State of the Art
Advanced technology that works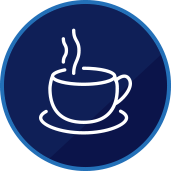 Comfortable
Our staff is committed to your health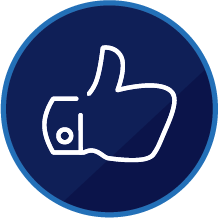 Supportive
Thousands of men have been treated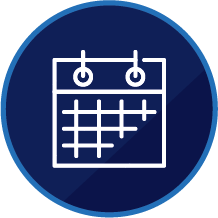 Convenient
Same-day and walk-in services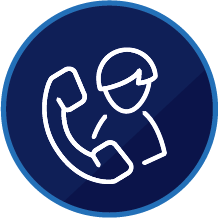 Available
24-hour patient assistance hotline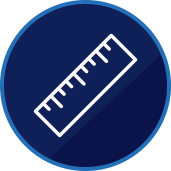 Effective
You can expect results
You haven't tried it all just yet…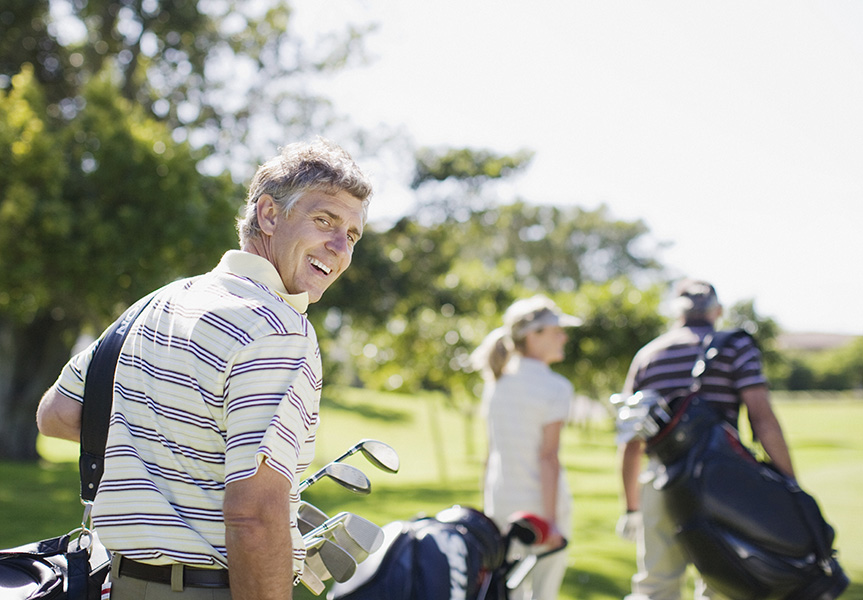 Treatments designed specifically for you
Every day, new patients come into Rocky Mountain Men's Clinic who are at their wits' end. They've "tried it all" with no success, and we're regularly met with skepticism. But our treatments are different, which is why they work for so many men. Our customized programs are literally made for you and your particular needs.
We want you to experience the difference. We want you to experience treatment that works. And if you come to Rocky Mountain Men's Clinic, you can expect to see results during your initial consultation or your visit is free. We are that confident in our solutions. Don't suffer any longer. We do this every day, and have treated thousands of men in your same situation. We want you to get your sex life back – and we think we can help.
A few words from some great men…
"The team at RMMC changed my life. I have way more energy and vigor. It's amazing."
-Kim S.
"The folks at RMMC are professional, capable, and excellent to deal with."
-Colt H.
"This issue affected everything in my love life. Thank you RMMC for restoring what was missing in my relationship!"
-Greg G..
"I never thought things could be this good at 60, but they are! RMMC did everything they said they would, and more."
-Garrett S.
"I'm back to being me again. At age 46, I was tired with no energy. RMMC fixed that and I feel like I'm 29 again!"
-Brad R.
"I'm continually amazed how RMMC has changed my life. I feel like a new man mentally and emotionally. It's fantastic!"
-Chad A..