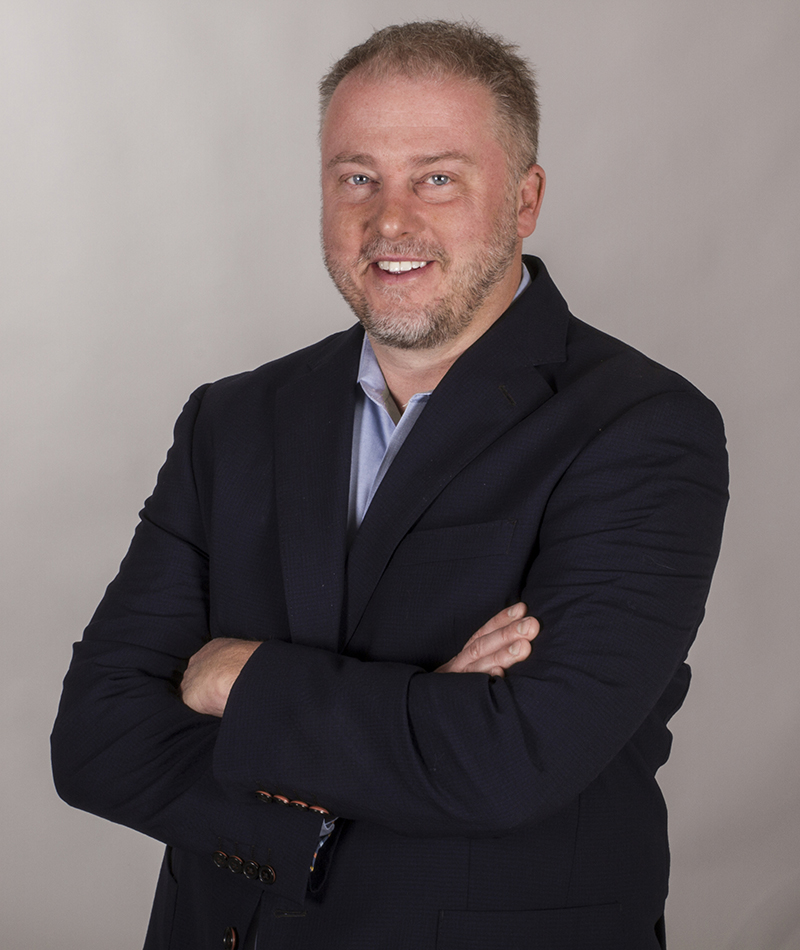 Jeff Dillon
DIRECTOR
Dillon received his MBA in Marketing and Operations from Vanderbilt University Owen Graduate School of Management.
He is an established business professional with over 20 years of experience in marketing and sales management. The bulk of his career has been spent in pharmaceutical manufacturing with a focus on marketing and sales management. Dillon launched multiple new pharmaceutical brands both in the USA and internationally. But his more recent years have been spent in pharmaceutical sales management where he managed a sales team of over 100 people.
During this time, he saw a need to help men in Colorado get their sex lives back after noticing that big pharma companies were advertising their oral medications for erectile dysfunction. But the problem was that they only work in about 1/2 of guys, and even then they may not be able to tolerate the side effects. Knowing oral medications may not be an optimal solution for a large segment of the population with ED, Dillon started RMMC to help men actually get results they are looking for.
Dr. John J. Caulfield
NATIONAL MEDICAL ADVISOR
Dr. John Justin Caulfield, Board-Certified Urologist and National Medical Advisor for The Rocky Mountain Men's Clinic, was born in Kansas City, Missouri. His father is Dr. James B. Caulfield, former Pathology Professor at the University of Alabama in Birmingham. He earned his Medical Degree at the University of South Carolina. After graduating medical school, Dr. Caulfield completed his residency in Urology at St. Louis University Hospital and went on to become Assistant Professor of Urology at Tulane University.
Dr. Caulfield's enthusiasm abounds for advancement in men's sexual health. He has published many articles regarding Urologic Disease and has over 18-years experience and dedication to his patients. Dr. Caulfield serves as the Medical Director for several medical practices across the country specializing in men's sexual health.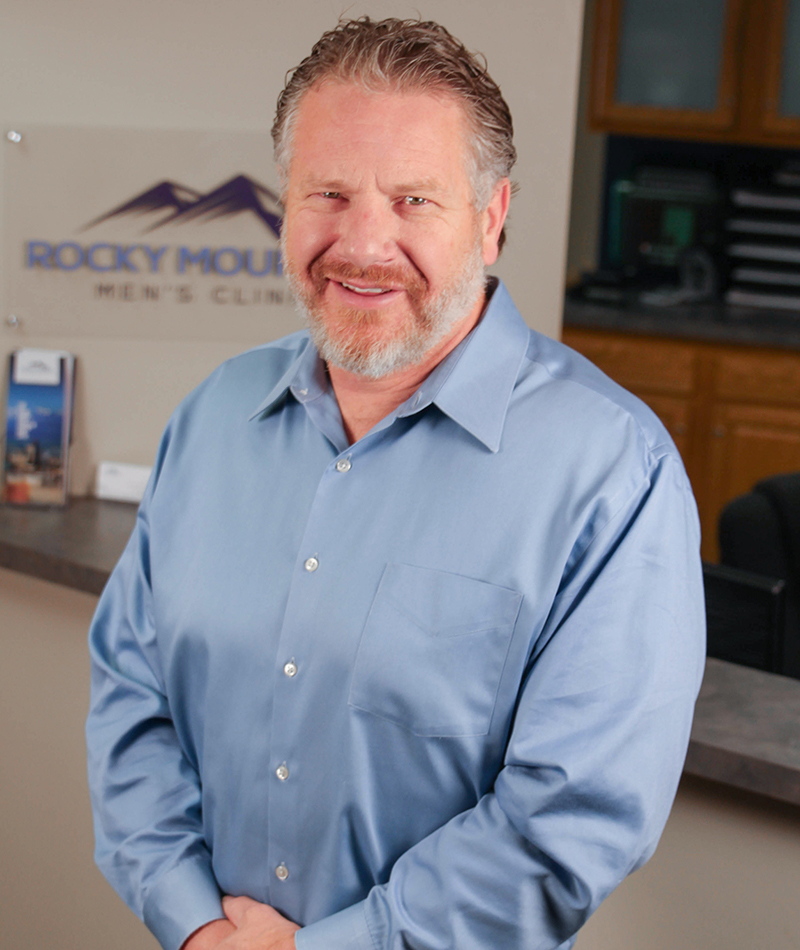 Greg Miller
PA-C, MPAS
Meet Greg Miller, PA-C, MPAS. Greg is a 21 year, retired veteran of the United States Army Special Forces. He was military trained and has served several combat tours. He began his medical career in 1996 when he attended the US Military Tri-Service PA Program in San Antonio, Texas, and he obtained his Physician Assistant credentials from the University of Texas Health Science Center, San Antonio. He further trained and obtained his Masters from the University of Nebraska Health Science Center.
Greg has served as a Men's Health PA, family practice PA, Occupational Medicine PA, Pain Management PA, Urgent Care PA, Neurosurgery PA, Cardiothoracic Surgery PA and Vascular PA. He is well versed in both surgical and office based medicine and enjoys working with men, and women, to get their sexual health back on track. He takes personal involvement in patient care very seriously and truly encourages an open dialogue between his patients and the treatment team here at Rocky Mountain Men's Clinic.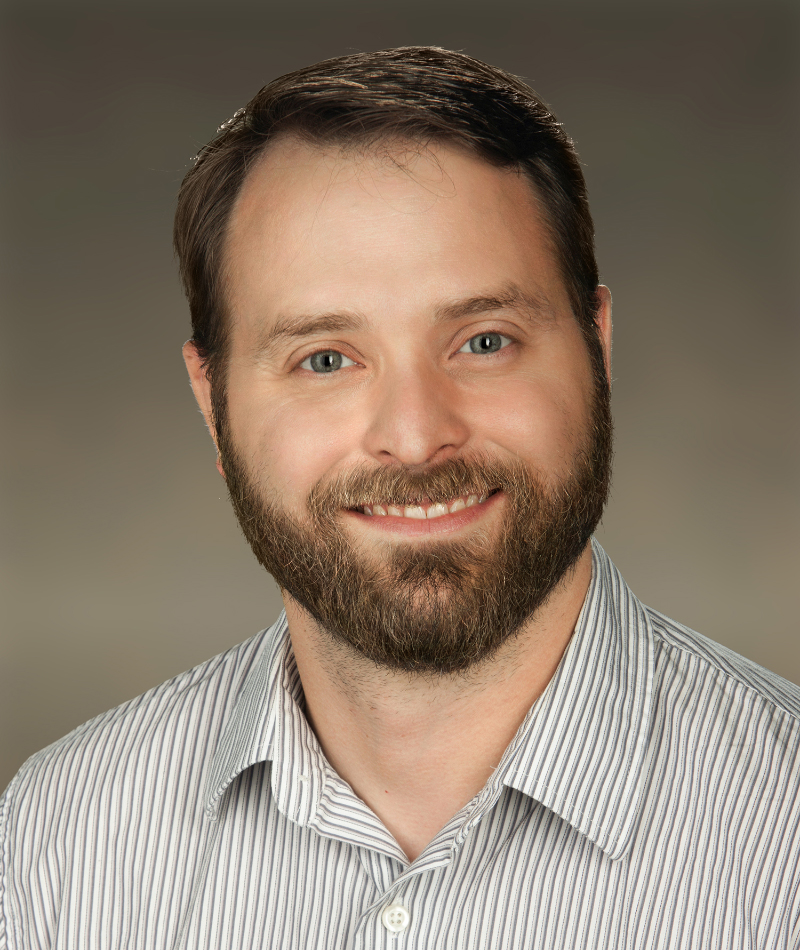 Nick Birdsey
PA-C, MSPAS
Nick graduated from Bethel University in Paris TN in May of 2017. Previously he was an oncology pa. Prior to PA school Nick worked as a researcher at the department of endocrinology at the university of Colorado-AMC for 7 years. His free time is typically spent enjoying the local flavors and getting outdoors as much as possible including snowboarding, mountain biking, hiking and camping.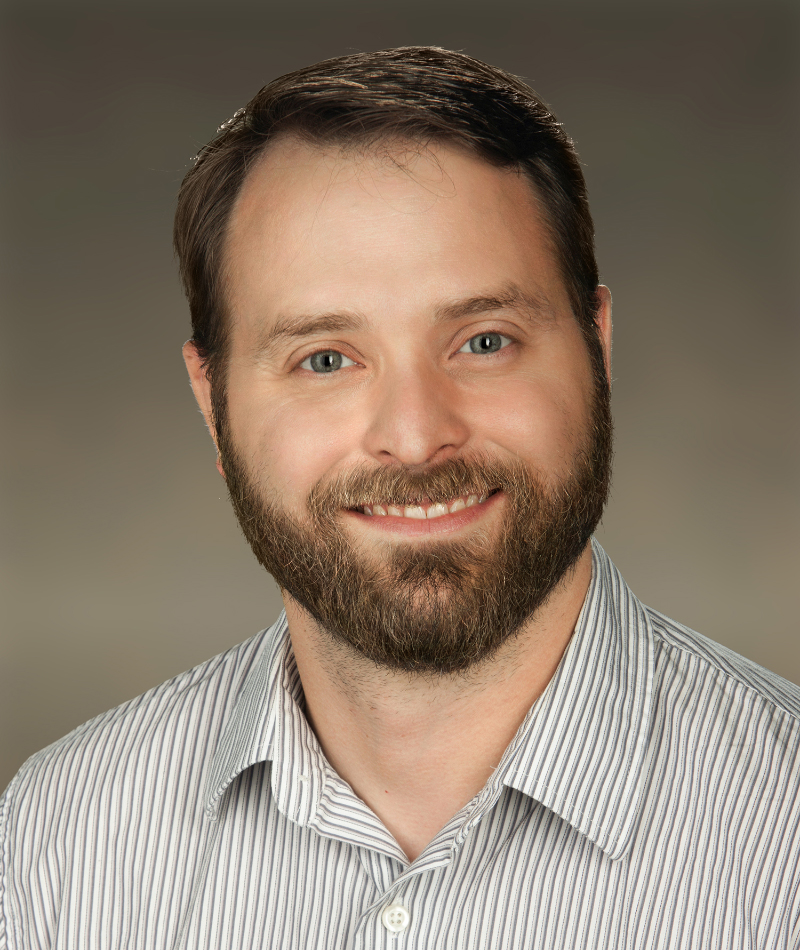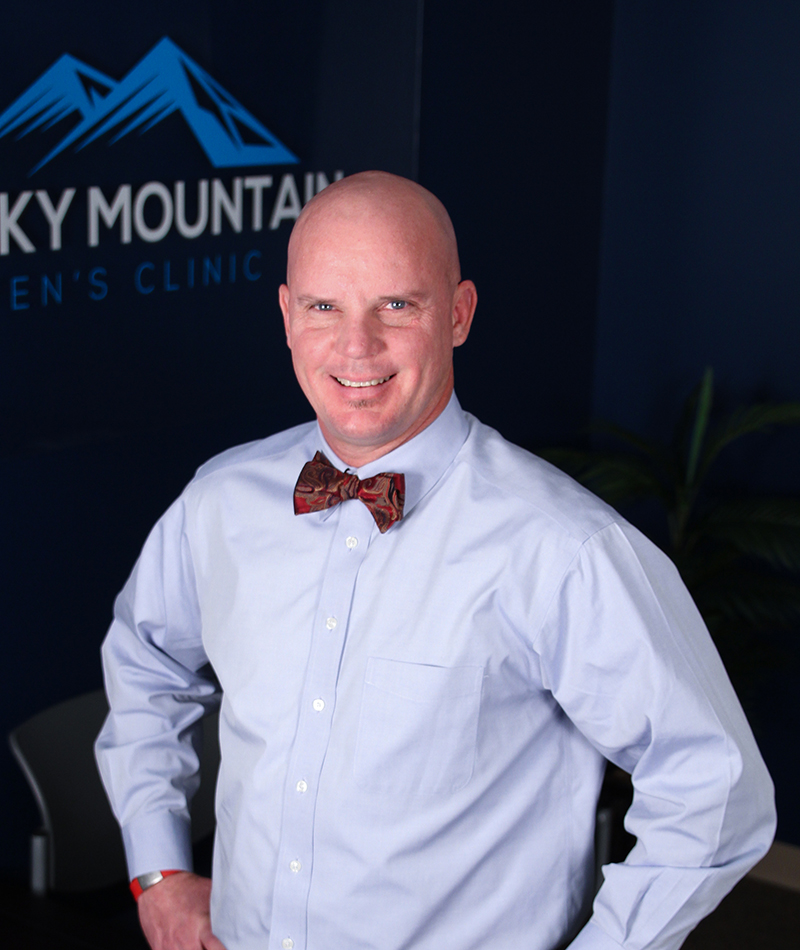 Ted Snyder
PA-C, MPAS
Ted Snyder graduated the Masters in Physician Assistant Program from the University of Nebraska.  Ted came to the Rocky Mountain Men's Clinic in 2016 and has spent the last four years concentrating in men's health. Ted also brought medical experience from US army, serving four tours over 24 years. Ted enjoys biking, snowboarding, and time with his family.
A few words from some great men…
"The team at RMMC changed my life. I have way more energy and vigor. It's amazing."
-Kim S.
"The folks at RMMC are professional, capable, and excellent to deal with."
-Colt H.
"This issue affected everything in my love life. Thank you RMMC for restoring what was missing in my relationship!"
-Greg G..
"I never thought things could be this good at 60, but they are! RMMC did everything they said they would, and more."
-Garrett S.
"I'm back to being me again. At age 46, I was tired with no energy. RMMC fixed that and I feel like I'm 29 again!"
-Brad R.
"I'm continually amazed how RMMC has changed my life. I feel like a new man mentally and emotionally. It's fantastic!"
-Chad A..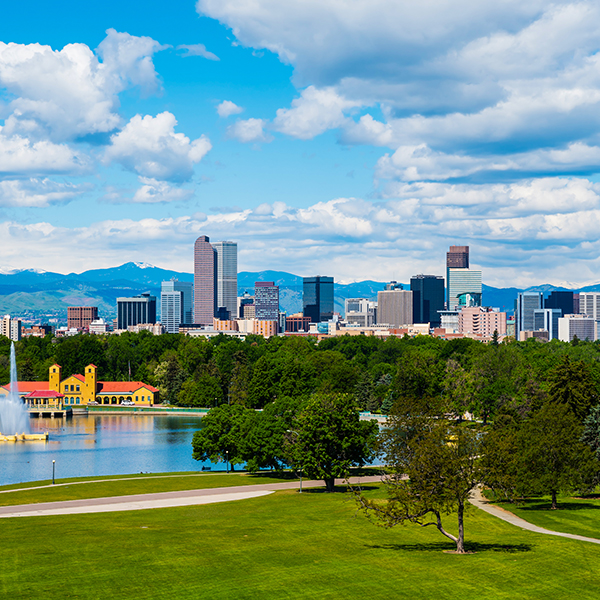 CENTRAL DENVER
303-828-9110
contactus@rmmensclinic.com
1780 S Bellaire Street, #355
Denver, CO 80222
Mon – Fri: 9am – 5pm
(Closed Sat & Sun)
Walk-ins Welcome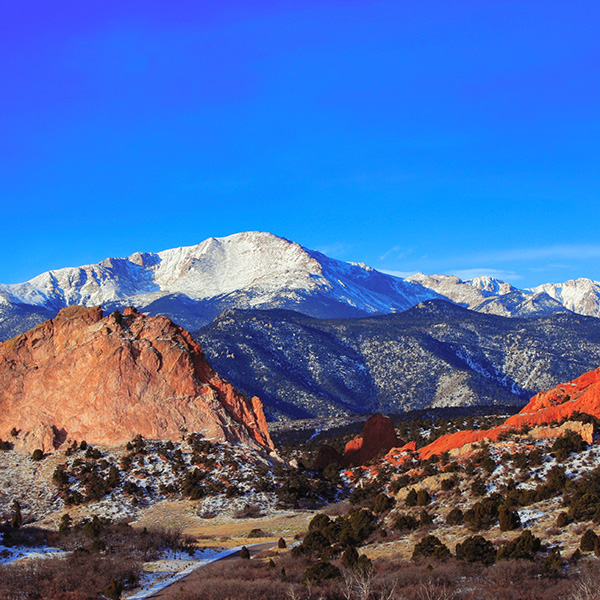 COLORADO SPRINGS
719-301-1141
contactsouth@rmmensclinic.com
5731 Silverstone Terrace, #250
Colorado Springs, CO 80919
Mon – Fri: 9am – 5pm
(Closed Sat & Sun)
Walk-ins Welcome
This web site is for informational purposes only and is not designed to provide medical advice. All information presented is intended for informational purposes only and not for the purpose of rendering medical advice. Statements made on this website have not been evaluated by the Food and Drug Administration. The information contained herein is not intended to diagnose, treat, cure, or prevent any disease. An individual patient's results to the treatments described in this webiste may vary. Do not rely on this web site to diagnose or treat any medical condition. If you have a medical emergency, call emergency services, your doctor, and/or go to a hospital immediately. BY ACCESSING AND USING THIS WEB SITE, YOU ACKNOWLEDGE THAT YOU HAVE FULLY READ AND AGREE TO ACCEPT EACH OF THE TERMS OF USE SET FORTH HEREIN.