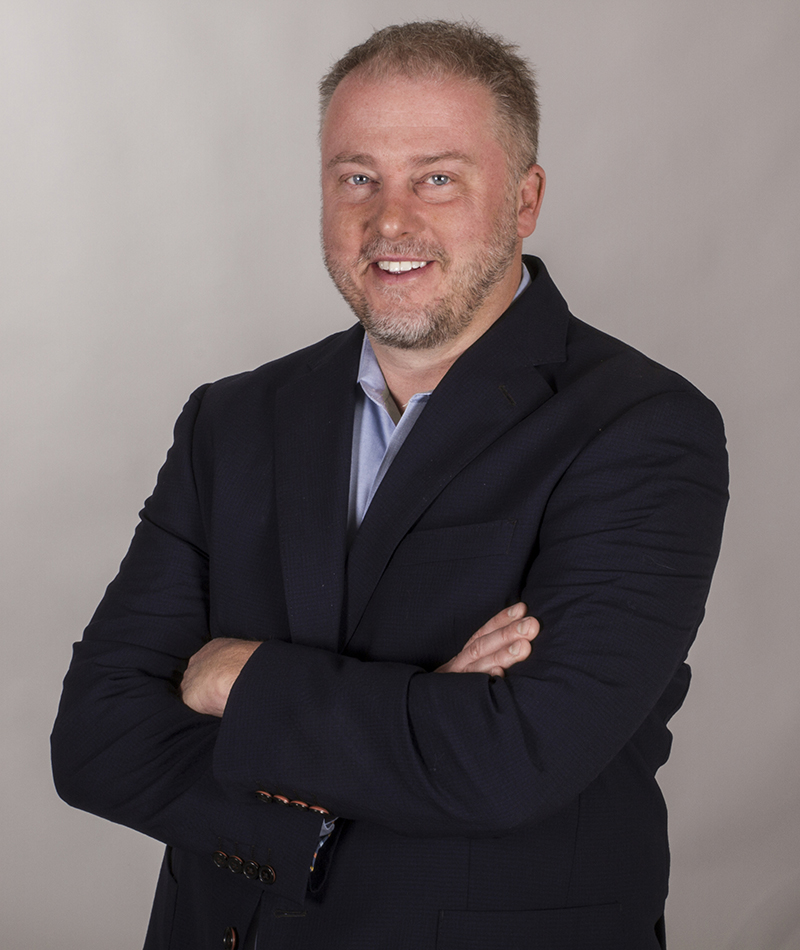 Jeff Dillon
DIRECTOR
Jeff is an established business professional with nearly 30 years of experience in sales, marketing, and sales management. The majority of his career has been spent in the pharmaceutical industry where he grew several mature brands and launched multiple new brands both in the US and internationally. After his tenure in marketing, Jeff moved into pharmaceutical sales management where he managed a sales team of over 75 associates.
During this time, Jeff saw a growing need in men's healthcare, and began to focus his study in the area of men's sexual health. The most obvious area of significance was in the arena of erectile dysfunction given the enormous numbers of men who suffer with the condition yet were unwilling to discuss the topic — even with their physician. Beyond this, the studies around low-testosterone and the growing population of men who were afflicted with low-t also garnered Jeff's attention. Given that many men are often reluctant to see a doctor on a consistent basis, especially when it comes to erectile dysfunction, Jeff sought to de-stigmatized the topic to open the door for men to talk about their overall health situation. This began the road to evaluate how this might be done in a clinical environment.
In 2014 Jeff and his brother, Jason, opened the first Rocky Mountain Men's Clinic in Denver, Colorado. Since that time, the organization has grown quickly to multiple affiliated practice locations nationwide and treated tens of thousands of men. Jeff's focus is to create a comfortable environment for men to get the highest level of medical care and outcomes while at the same time receiving a true "five-star" experience.
Jeff is proud to be able to support men through the challenging topic of their sexual health. It is important to him to let men know that there are treatment options that can dramatically change their lives for the better.
Jeff received his MBA in Marketing and Operations from Vanderbilt University, Owen Graduate School of Management.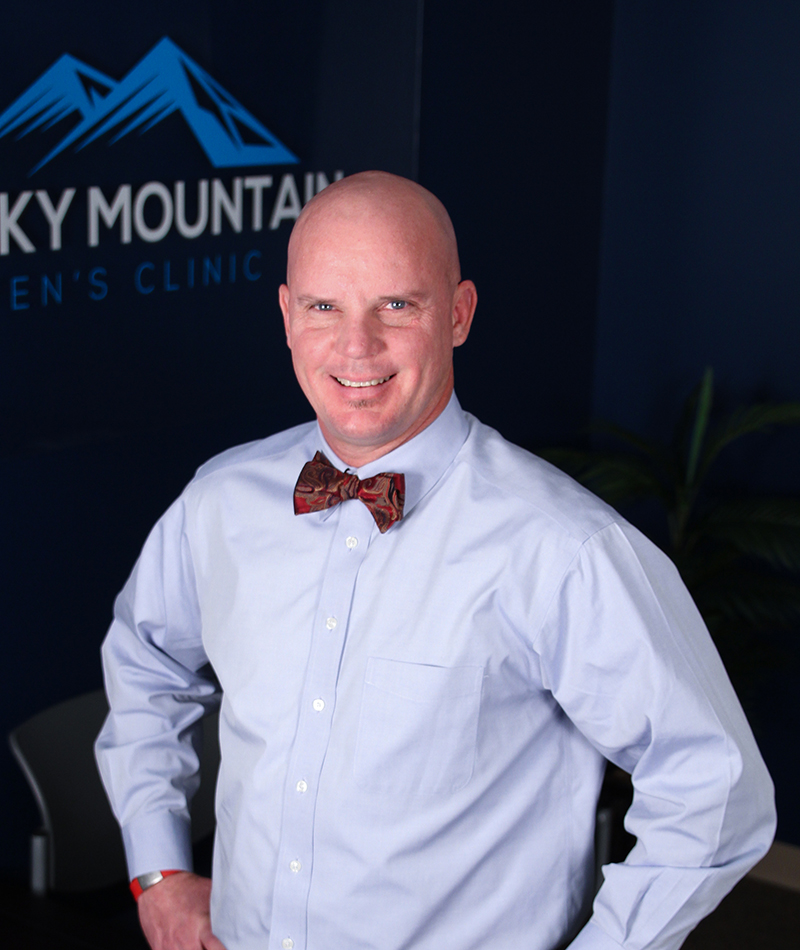 Ted Snyder
PA-C, MPAS
Beginning his career serving in the Army for 24 years, Ted treated men with a variety of different conditions in a multitude of different environments. Following this, he joined the team at Rocky Mountain Men's Clinic as a Physician's Assistant and later became the Clinical Director.
Ted enjoys his role in the men's health field and is committed to treating men throughout their sexual health journey. What has drawn him to be an advocate for premier men's sexual health treatment stems from his belief that men should receive the same level of care, understanding, and safety as women do within the sexual healthcare industry.
The main goal for Ted is to help as many men as possible. He believes men often neglect their own health, and he urges men to seek support through treatment for their sexual health concerns. He knows that, with the specialized treatment plans Rocky Mountain provides, every man's life can be changed for the better.
Ted received both his Bachelors and Masters in Physician Assistant Studies at the University of Nebraska Medical Center.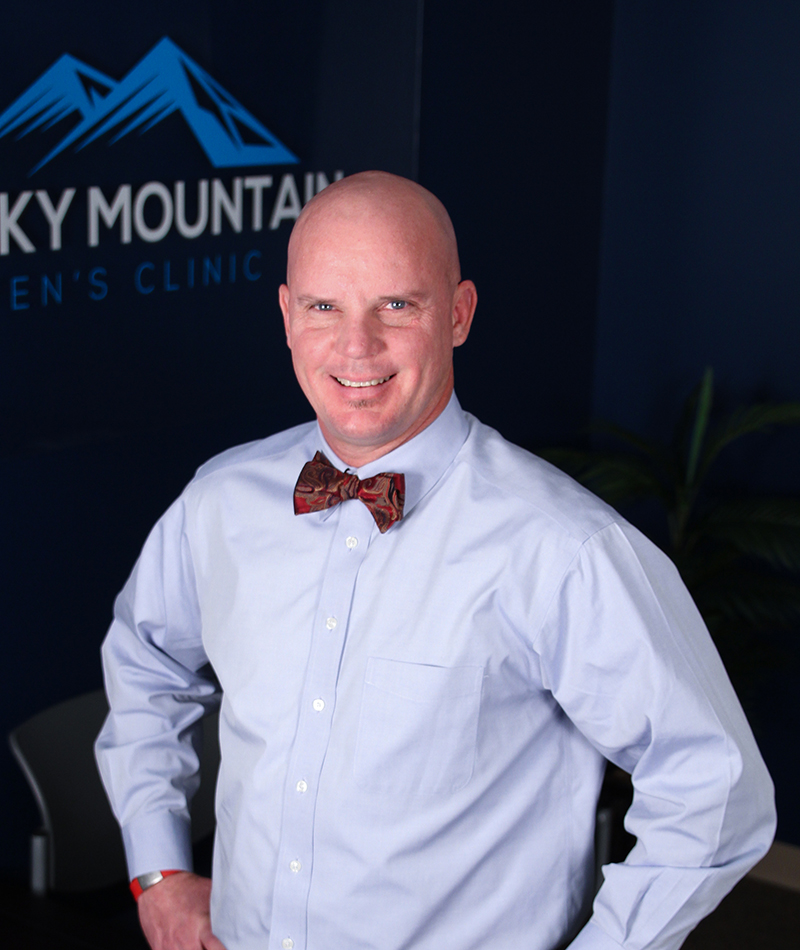 A few words from some great men…
"The team at RMMC changed my life. I have way more energy and vigor. It's amazing."
-Kim S.
"The folks at RMMC are professional, capable, and excellent to deal with."
-Colt H.
"This issue affected everything in my love life. Thank you RMMC for restoring what was missing in my relationship!"
-Greg G..
"I never thought things could be this good at 60, but they are! RMMC did everything they said they would, and more."
-Garrett S.
"I'm back to being me again. At age 46, I was tired with no energy. RMMC fixed that and I feel like I'm 29 again!"
-Brad R.
"I'm continually amazed how RMMC has changed my life. I feel like a new man mentally and emotionally. It's fantastic!"
-Chad A..