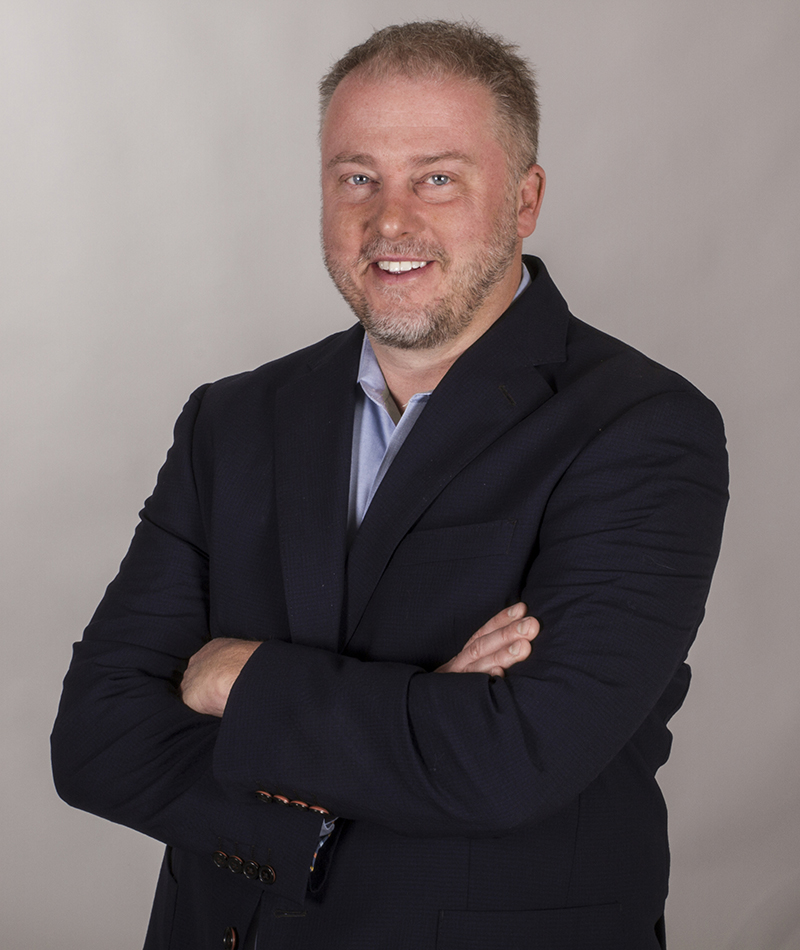 Jeff Dillon
DIRECTOR
Dillon received his MBA in Marketing and Operations from Vanderbilt University Owen Graduate School of Management.
He is an established business professional with over 20 years of experience in marketing and sales management. The bulk of his career has been spent in pharmaceutical manufacturing with a focus on marketing and sales management. Dillon launched multiple new pharmaceutical brands both in the USA and internationally. But his more recent years have been spent in pharmaceutical sales management where he managed a sales team of over 100 people.
During this time, he saw a need to help men in Colorado get their sex lives back after noticing that big pharma companies were advertising their oral medications for erectile dysfunction. But the problem was that they only work in about 1/2 of guys, and even then they may not be able to tolerate the side effects. Knowing oral medications may not be an optimal solution for a large segment of the population with ED, Dillon started RMMC to help men actually get results they are looking for.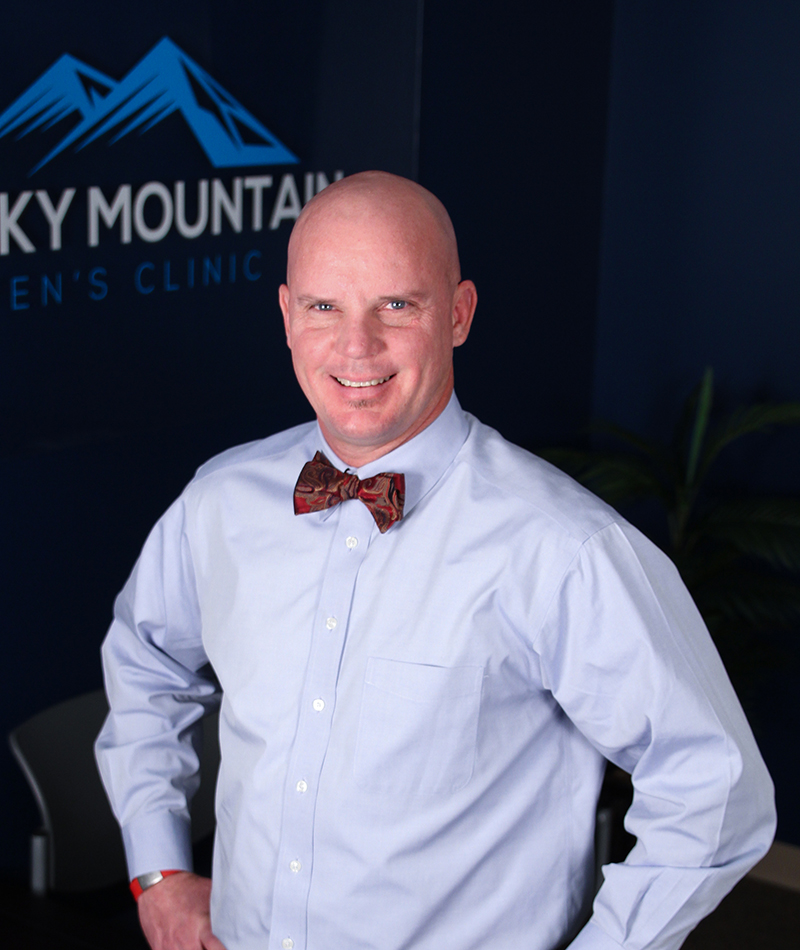 Ted Snyder
PA-C, MPAS
Ted Snyder graduated the Masters in Physician Assistant Program from the University of Nebraska.  Ted came to the Rocky Mountain Men's Clinic in 2016 and has spent the last four years concentrating in men's health. Ted also brought medical experience from US army, serving four tours over 24 years. Ted enjoys biking, snowboarding, and time with his family.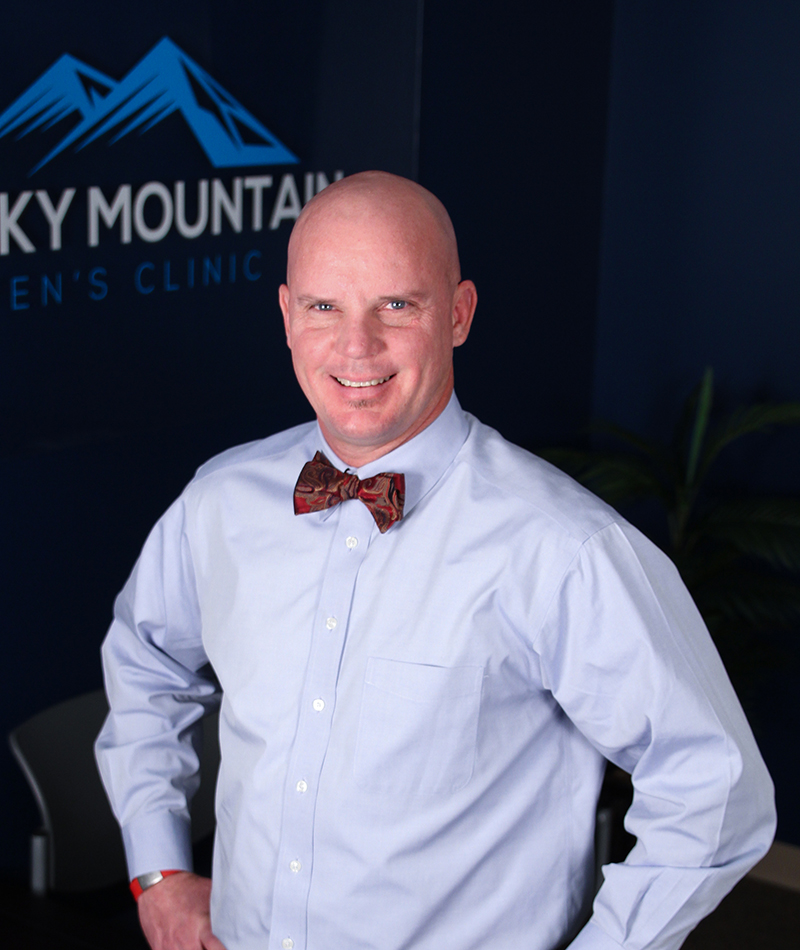 A few words from some great men…
"The team at RMMC changed my life. I have way more energy and vigor. It's amazing."
-Kim S.
"The folks at RMMC are professional, capable, and excellent to deal with."
-Colt H.
"This issue affected everything in my love life. Thank you RMMC for restoring what was missing in my relationship!"
-Greg G..
"I never thought things could be this good at 60, but they are! RMMC did everything they said they would, and more."
-Garrett S.
"I'm back to being me again. At age 46, I was tired with no energy. RMMC fixed that and I feel like I'm 29 again!"
-Brad R.
"I'm continually amazed how RMMC has changed my life. I feel like a new man mentally and emotionally. It's fantastic!"
-Chad A..