Receive your Tri-Immune Booster at no cost when you extend your current plan by at least six months.
Learn More
The Tri-Immune Boost Formula: From Rocky Mountain Men's Clinic
Rocky Mountain Men's Clinic (RMMC) offers the Tri-Immune Boost Formula to provide multiple health benefits for men of all ages; the foremost benefit being a strengthened immune system. Having a strong immune system is essential for warding off illnesses and overcoming them. If your immune system is deficient or working at a lower capacity than it could or should be, then your body will be at a greater risk for sickness and you will likely have a harder time healing from wounds and injuries. Using RMMC's Tri-Immune Boost Formula, you may help strengthen your body's immune system and enable it to better overcome and avoid illnesses. It could also help your body heal more quickly when facing injuries and infections.
Interested in learning more? Get in touch with our team today and discuss your options.
Strengthen your immune system with the RMMC Tri-Immune Booster!
What's In The Tri-Immune Boost Formula?
RMMC's Tri-Immune Boost Formula combines Glutathione, Ascorbic Acid, and Zinc to generate an effective blend of immune-boosting ingredients. Bringing together a powerful antioxidant, amino acid, and mineral, the Tri-Immune Boost Formula offers essential ingredients for strengthening the immune response.
Glutathione 200 mg/mL: An amino acid and antioxidant, aids the body's immune system in several ways. One study reports that glutathione levels directly impact personal health. The study's research team discovered that higher levels of glutathione were associated with "higher levels of physical health, fewer illnesses, and higher levels of self-rated health."1 Glutathione strengthens the immune system and helps enhance the function of lymphocytes and safeguard immune cells.2
Ascorbic Acid 200 mg/mL: An antioxidant that works to help improve the immune system's cell function. This acid is a "potent reducing and antioxidant agent that functions in fighting bacterial infections, in detoxifying reactions, and in the formation of collagen in fibrous tissue, teeth, bones, connective tissue, skin, and capillaries."3 As seen in this statement, Ascorbic Acid is another important part in the Tri-Immune Boost Formula that helps improve the immune system's response and overall health.
Zinc 5 mg/mL: Another critical piece of the formula, zinc is a mineral that plays an essential role in the metabolization of cells. Zinc aids in the development process of the immune system's cells. When facing a cold or a severe virus, like COVID-19, some doctors and researchers recommend Zinc for its potential to help the body ward off and reduce the symptoms of various illnesses.4 During the COVID-19 pandemic in 2020, some doctors stated that they believed Zinc to be helpful in the treatment of the virus.5 Zinc is also an important mineral for helping wounds heal and proteins synthesize.6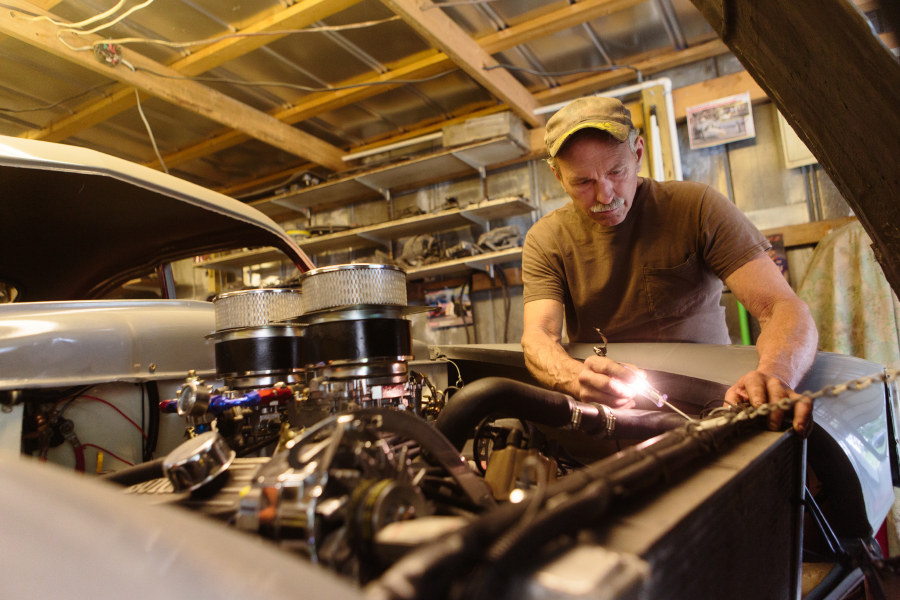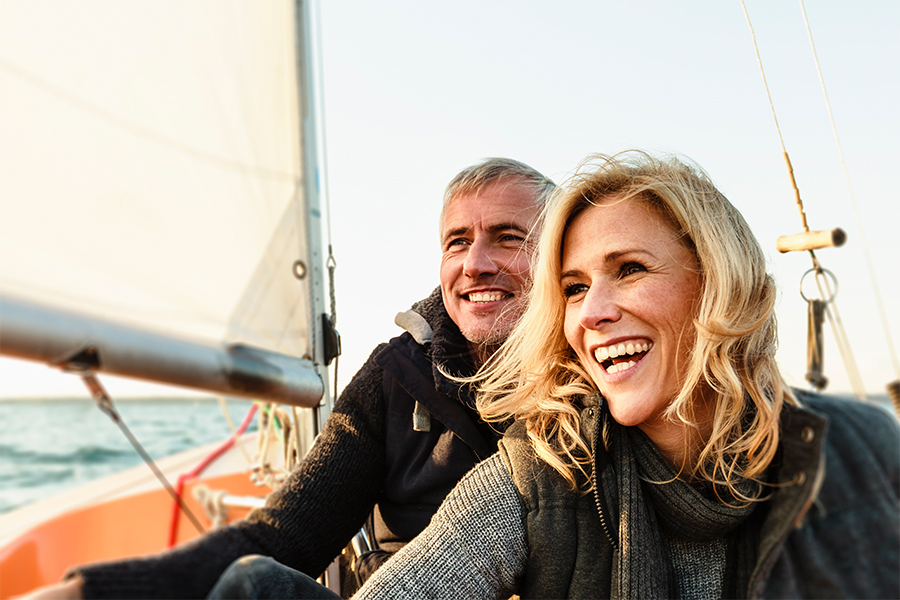 Boost your immune health and mental clarity.
How Does The Tri-Immune Boost Formula Work?
With these three essential ingredients, Glutathione, Ascorbic Acid, and Zinc, RMMC's Tri-Immune Boost Formula offers men a powerful solution that can help enhance immune-system strength. Using a simple injection routine, men of all ages can experience the many benefits associated with this formula. If you're interested in finding out more about how you could potentially boost your immune system and strengthen your body's response to attacks with this formula, talk to your RMMC men's health provider today.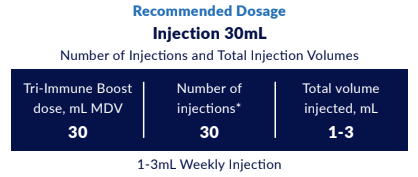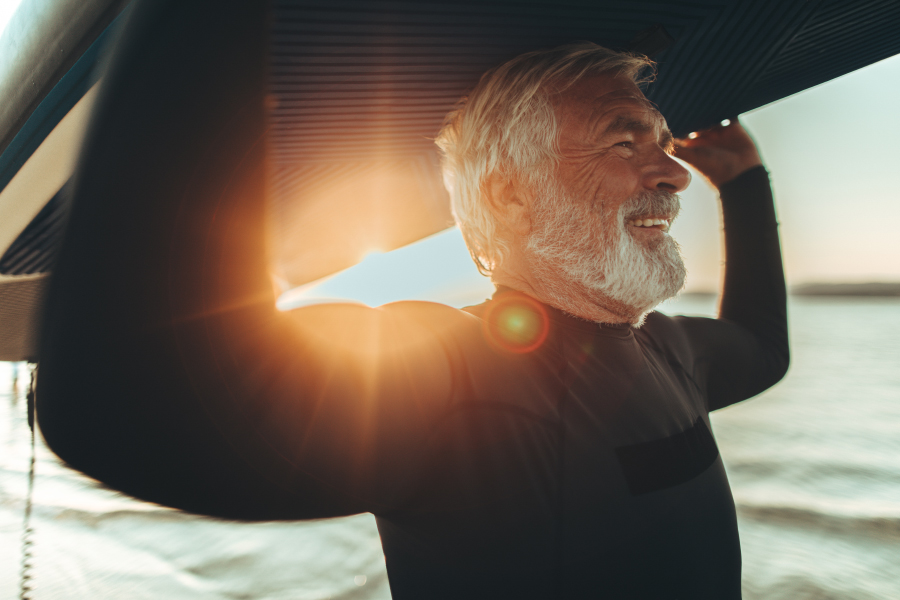 A few words from some great men…
"The team at RMMC changed my life. I have way more energy and vigor. It's amazing."
-Kim S.
"The folks at RMMC are professional, capable, and excellent to deal with."
-Colt H.
"This issue affected everything in my love life. Thank you RMMC for restoring what was missing in my relationship!"
-Greg G..
"I never thought things could be this good at 60, but they are! RMMC did everything they said they would, and more."
-Garrett S.
"I'm back to being me again. At age 46, I was tired with no energy. RMMC fixed that and I feel like I'm 29 again!"
-Brad R.
"I'm continually amazed how RMMC has changed my life. I feel like a new man mentally and emotionally. It's fantastic!"
-Chad A..